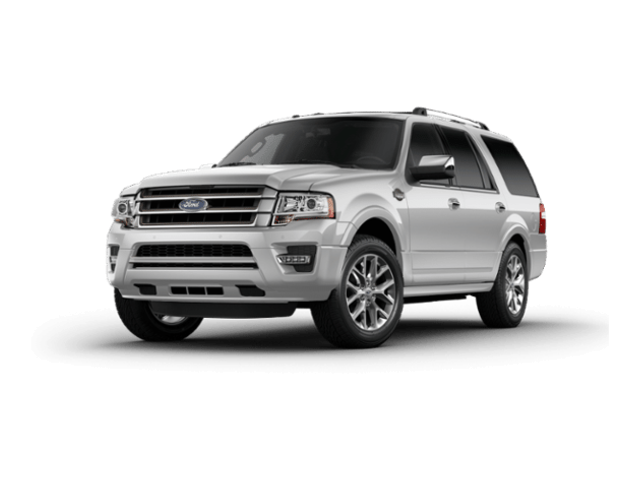 With comfort, performance, and safety encompassing the 2017 Ford Expedition, it is exactly the vehicle you've been looking for.. The all-new 2017 Ford Expedition is the roomiest, toughest, and safest Expedition out there. Read on for some of the best features of this year's new 2017 model. Learn more about 2017 Ford Expeditions for sale near Morrilton, Arkansas at Magie Ford Lincoln! 
Learn more about this 2017 Ford Expedition model here. 
 Comfort 
The Expedition is made for those with comfort in mind. The Expedition is designed with an 8 inch touchscreen for the Sync interface complete with Apple CarPlay and Android Auto integration. Not only that, the 2017 Ford Expedition also includes a rearview camera, heated seats, navigation system, leather upholstery, folding third row seats, and much more. Created with comfort in mind, the space between each row and cargo capacity is designed with maximum room.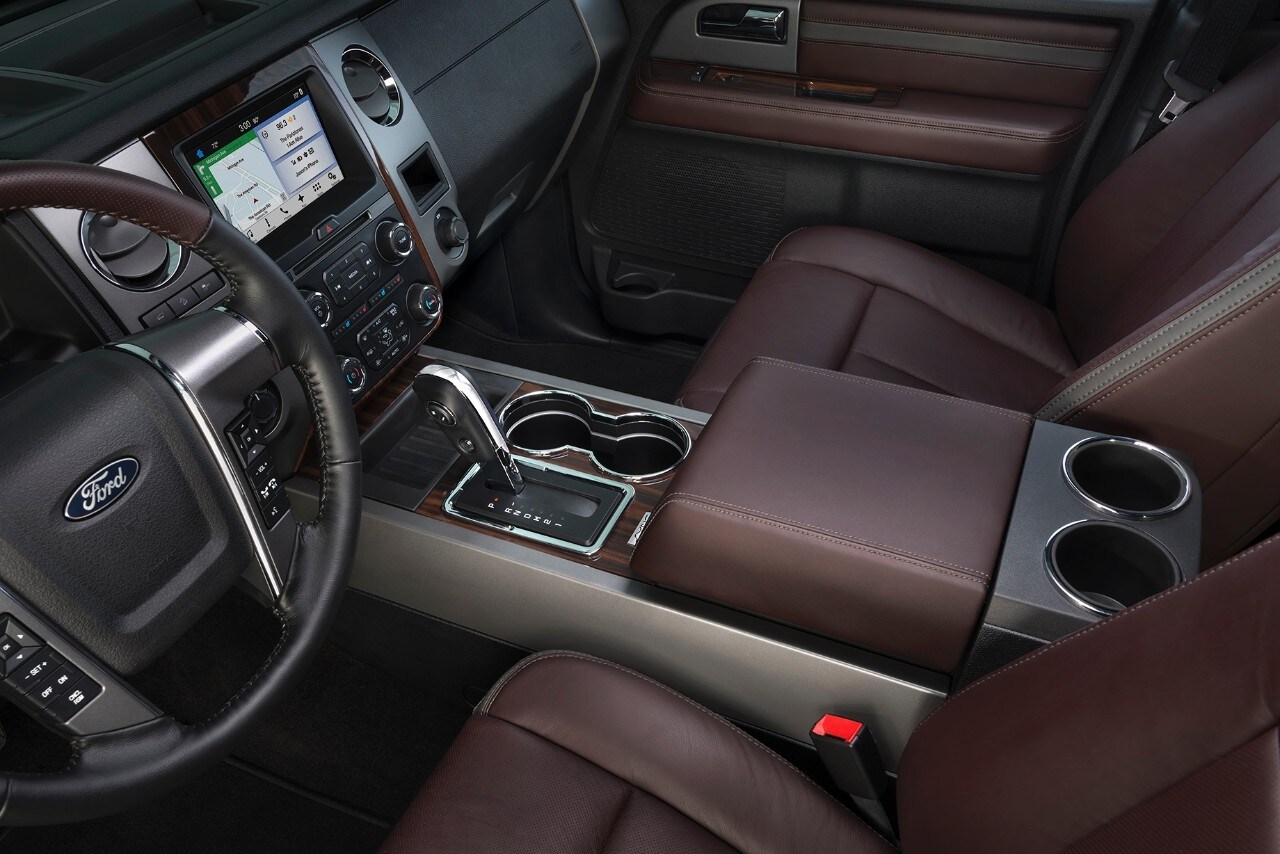 Performance
This 2017 Ford Expedition is built with power. This 2017 Ford Expedition comes with a V6 Ecoboost Engine, a 6-speed automatic transmission, and with a towing capacity of 9,200 pounds, this SUV is built to last. Having this much power behind the 2017 Ford Expedition ensures it can get the job done.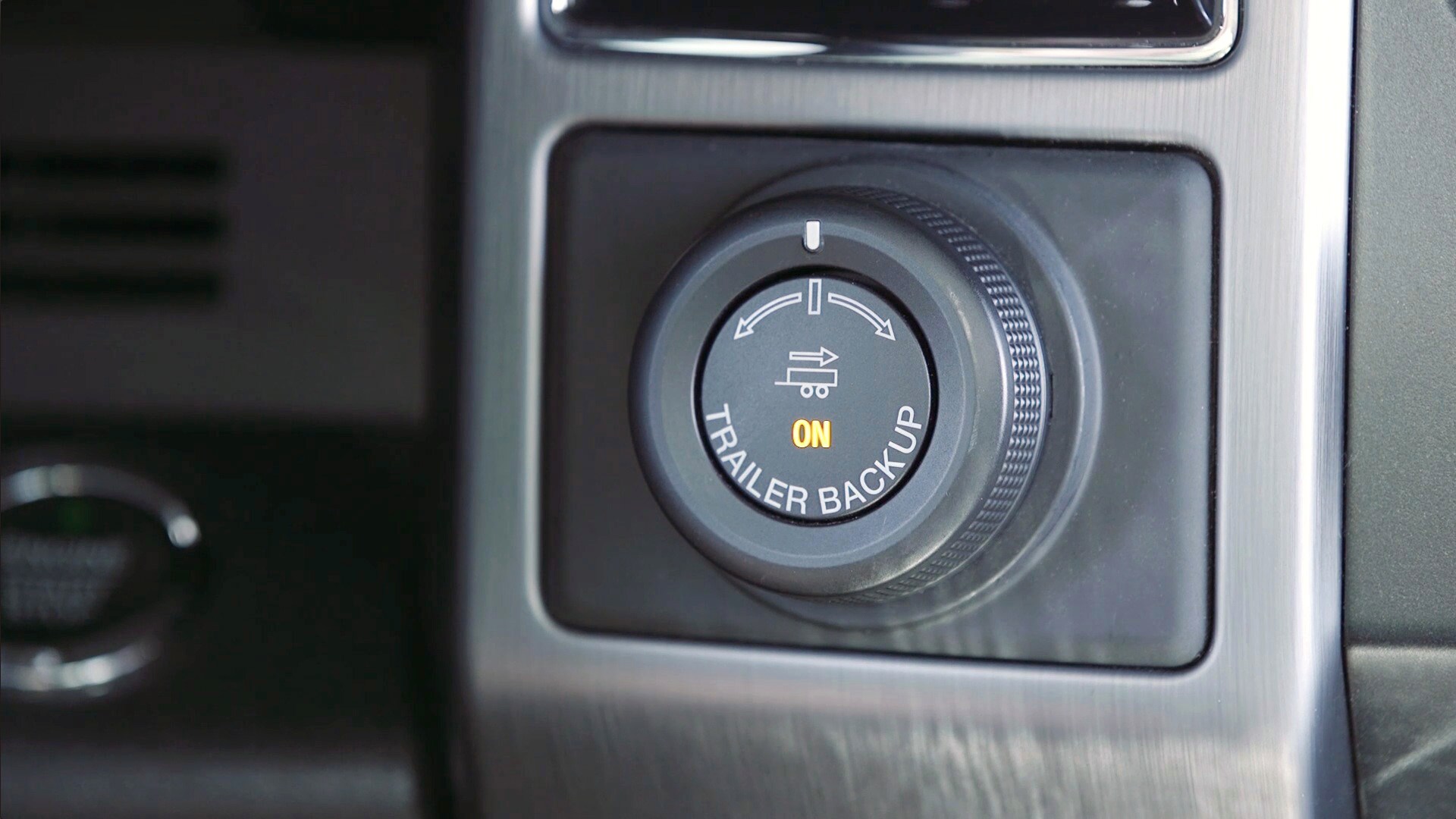 Browse all of our available SUVs here.  
Safety 
The 2017 Ford Expedition has high safety standards, so much so, that the National Highway Traffic Safety Administration gave it a five star rating for safety. That means every time you get behind the wheel, you can have peace of mind as you drive. Built with 911 Assist, surrounding airbags, and traction control, you can trust Ford to keep your family safe.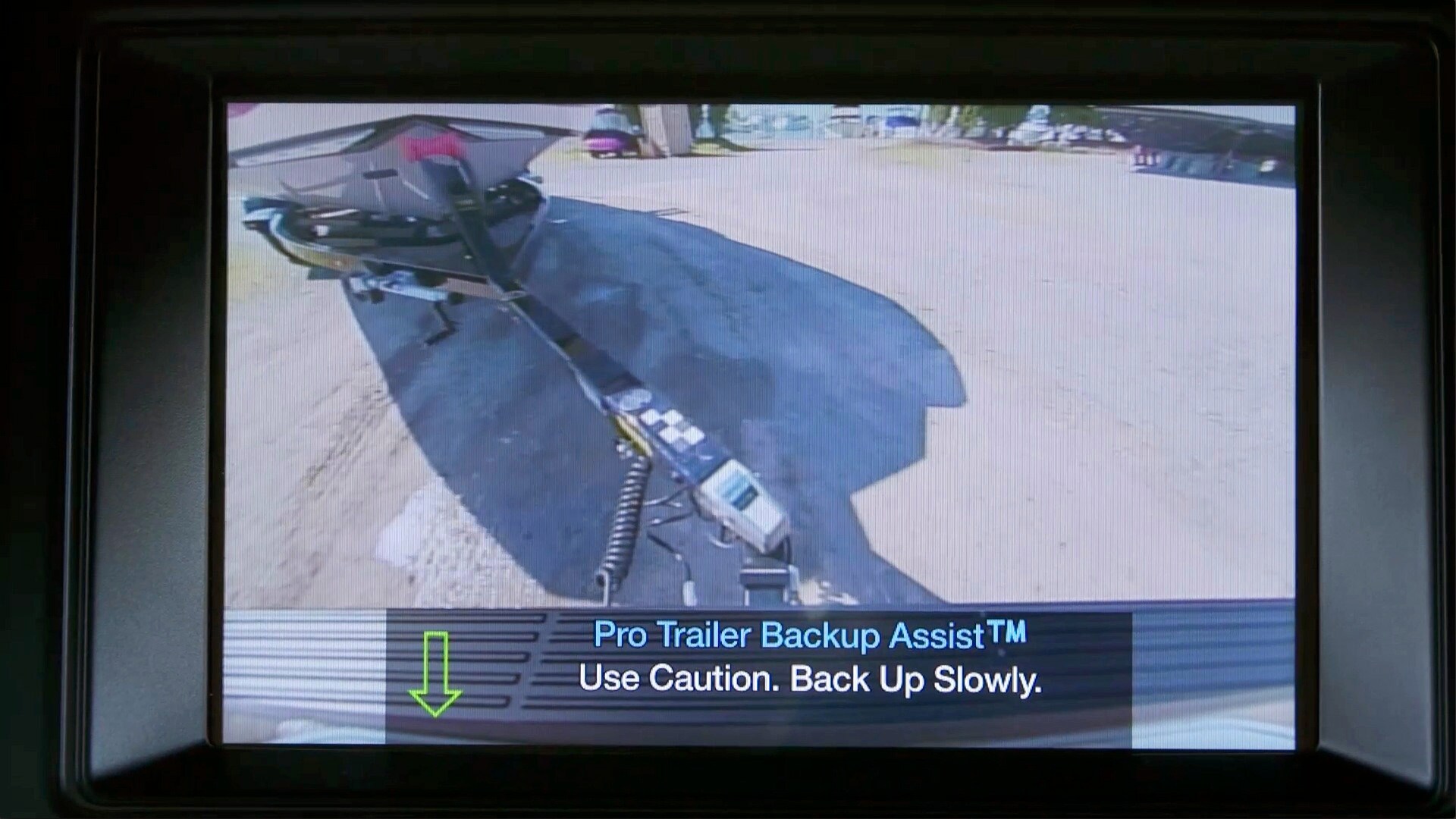 If comfort, performance, and safety are what you are seeking in your next vehicle, then come check out the 2017 Ford Expedition for sale at Magie Ford. We look forward to serving our neighbors in Morrilton, Russellville, Conway, and Little Rock, Arkansas.