2017 Ford F-150 for Sale in Morrilton, Arkansas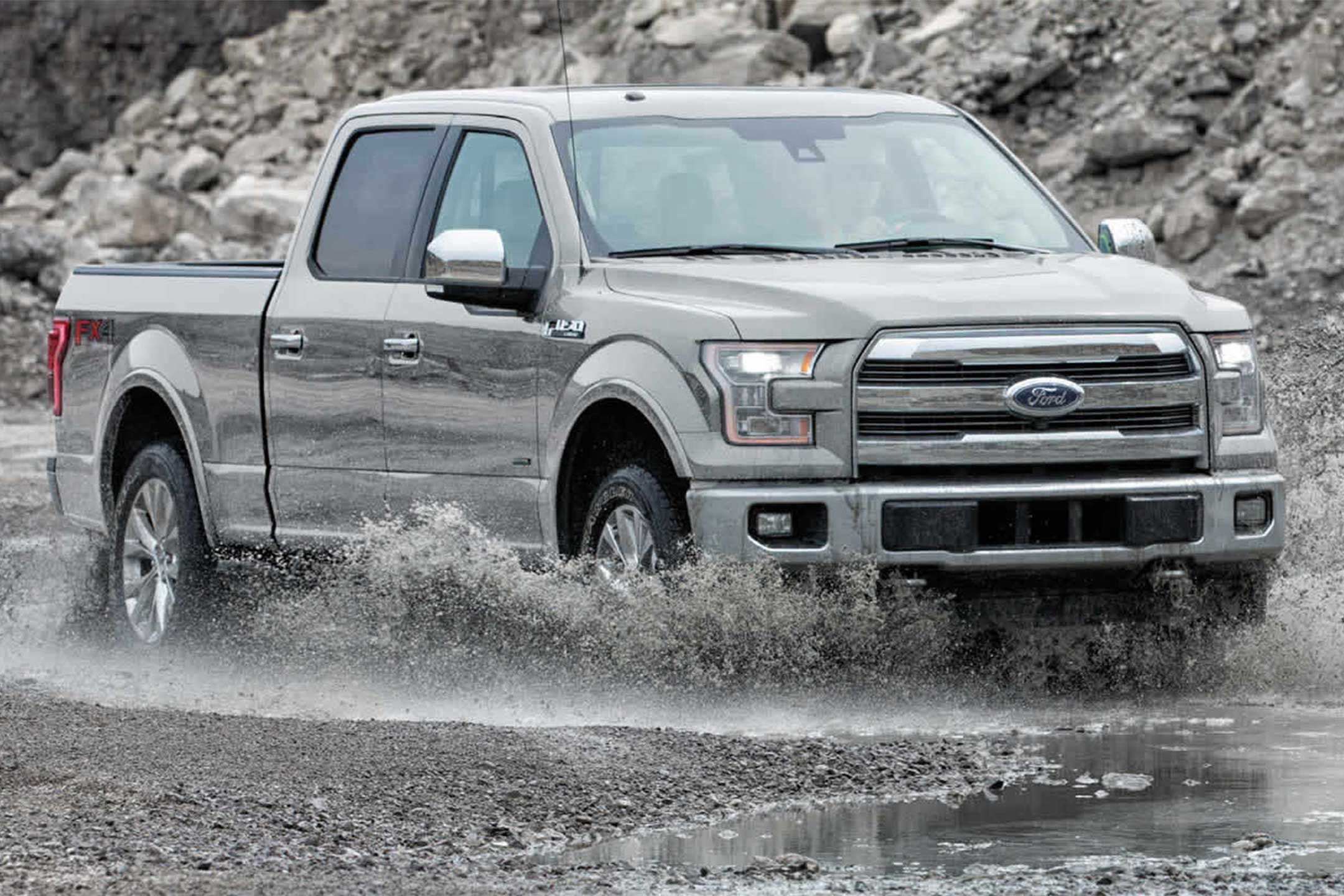 For the tough trucker in you, nothing beats the all-new 2017 Ford F-150. With jaw-dropping toughness, stunning capabilities, and all-around engine performance, the 2017 Ford F-150 is the truck to be beat in the upcoming year, and we guess no other truck will come close to this must-have pickup. Read on for some of the best features in the new model and then stop by Magie Ford to see the 2017 Ford F-150 for sale in Morrilton, Arkansas today.
Engine
Let's start with the most important first: the engine. Under the hood of the 2017 Ford F-150 Lariat truck, you'll find a 3.5-liter V6 EcoBoost engine paired with a 10-speed electronic automatic transmission. The Ecoboost engine helps maximize the horsepower and torque you expect from a strong truck. More than that, this engine will help put out more impressive fuel efficiency numbers, helping you save time and money at the pump.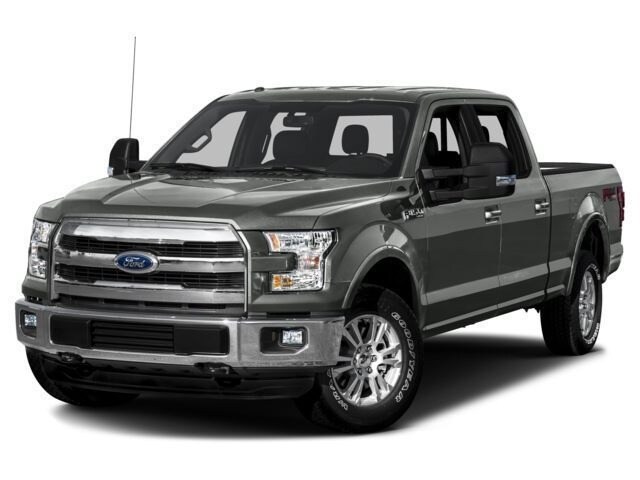 Interior
Step inside the truck and you'll find a host of comfort amenities and connectivity features to keep you in tune on the road, whether it's city streets or mountain trails. More than just a work truck, the all-new 2017 Ford F-150 comes with available touchscreen monitors, leather-trimmed seats and leather-wrapped steering wheel, 10-way power and memory driver seat, heated and cooled driver and passenger seats, and much more.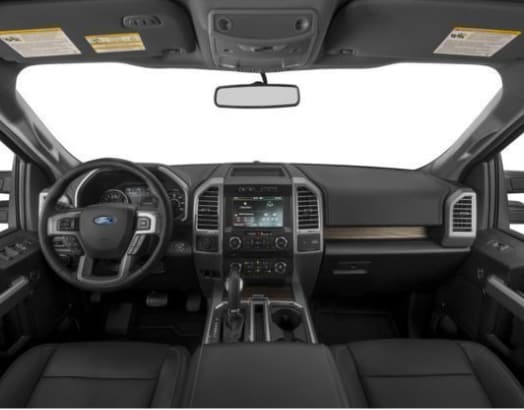 Safety
On top of the high-performing engine and cutting-edge amenities, you'll also be wowed by the 2017 F-150's bold structure and advanced safety technology. With a safety-canopy and front-seat mounted airbag system, tire pressure monitoring system, and AdvanceTrac® electronic stability control, you can drive with peace of mind. Designed to improve overall driveability, increase towing capacity and torque power, and maximize fuel efficiency, there's a reason why the all-new 2017 Ford F-150 is leading the charge in pickup truck innovation.
Find out more about this 2017 Ford F-150 for sale in Morrilton, Arkansas, at Magie Ford today. Stop by for a test drive or give us a call at (866) 442-0599.
Browse our new F-150 inventory here.