2017 Ford F-150 for Sale Near Russellville, Arkansas 
If you haven't heard the news by now, it's time you hear. Earlier this year, Ford raked in the best possible award in our industry-the unprecedented and brag-worthy accolade for the Ford F-Series. Ford's line of pickups has been America's best-selling truck for forty straight years. That's right-FORTY years. To see this unbeatable truck, stop by Magie Ford to get the 2017 Ford F-150 for sale near Russellville, Arkansas today.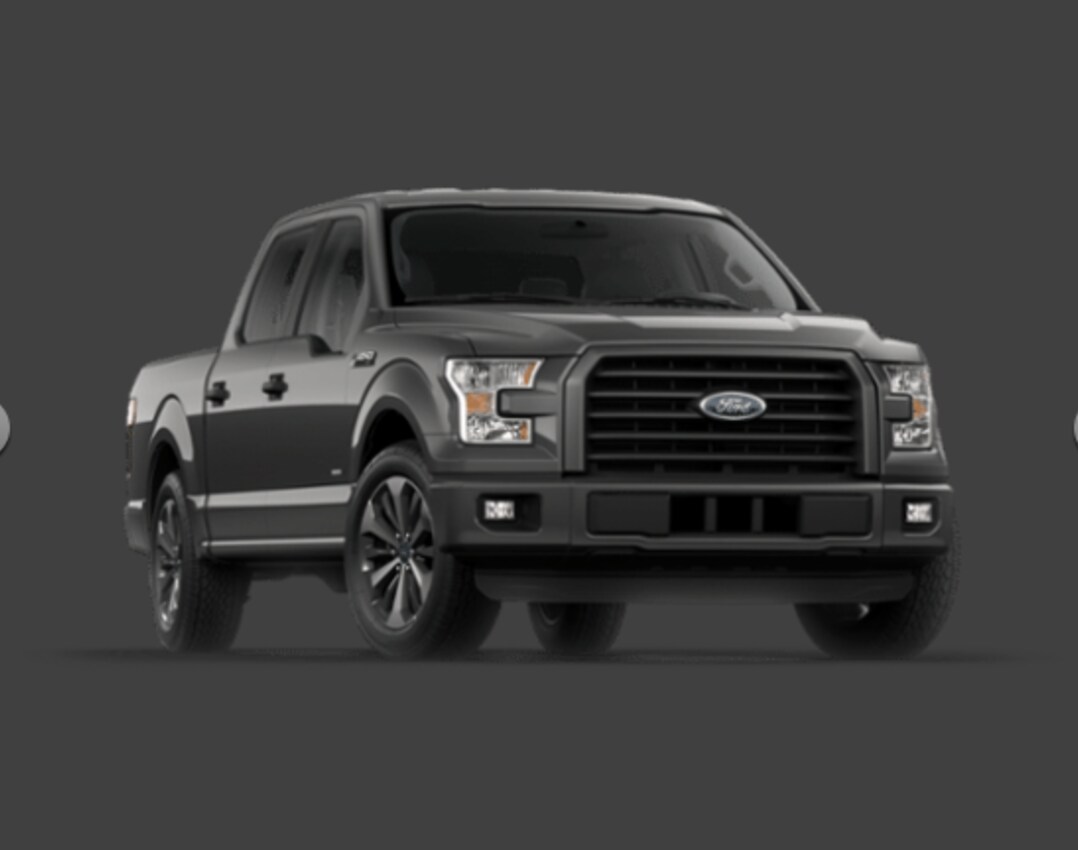 There's a few reasons why the Ford is better than all the rest. Most important is the engine equipment. The all-new 2017 F-150 offers four different engine types, one of which is the 2.7L EcoBoost®. This engine will deliver all-around, impressive performance with up to 8,500 lbs. of maximum towing and 2,210 lbs. of maximum payload. On top of this remarkable power, you'll also save time and money at the pump with 19 city/26 hwy mpg.
The exterior appearance of this heavy-duty truck is sure to catch your attention. Offering the classic and recognizable look of a Ford F-150, the new 2017 model blends classic with modern in the new build. Get a wide range of paint color options (although our favorite is the Magnetic gray color, pictured here). The body is chiseled and muscular while also sleek and shiny. The front grille and large front headlights make this truck the leader of the pack.
Step inside and get a host of amenities and comfort features to help you ride easy even on the tough work jobs. Drive confident in the safety of 4-wheel disc brakes with ABS, curve control, hill start assist, surrounding airbag system, and SOS post-crash alert system.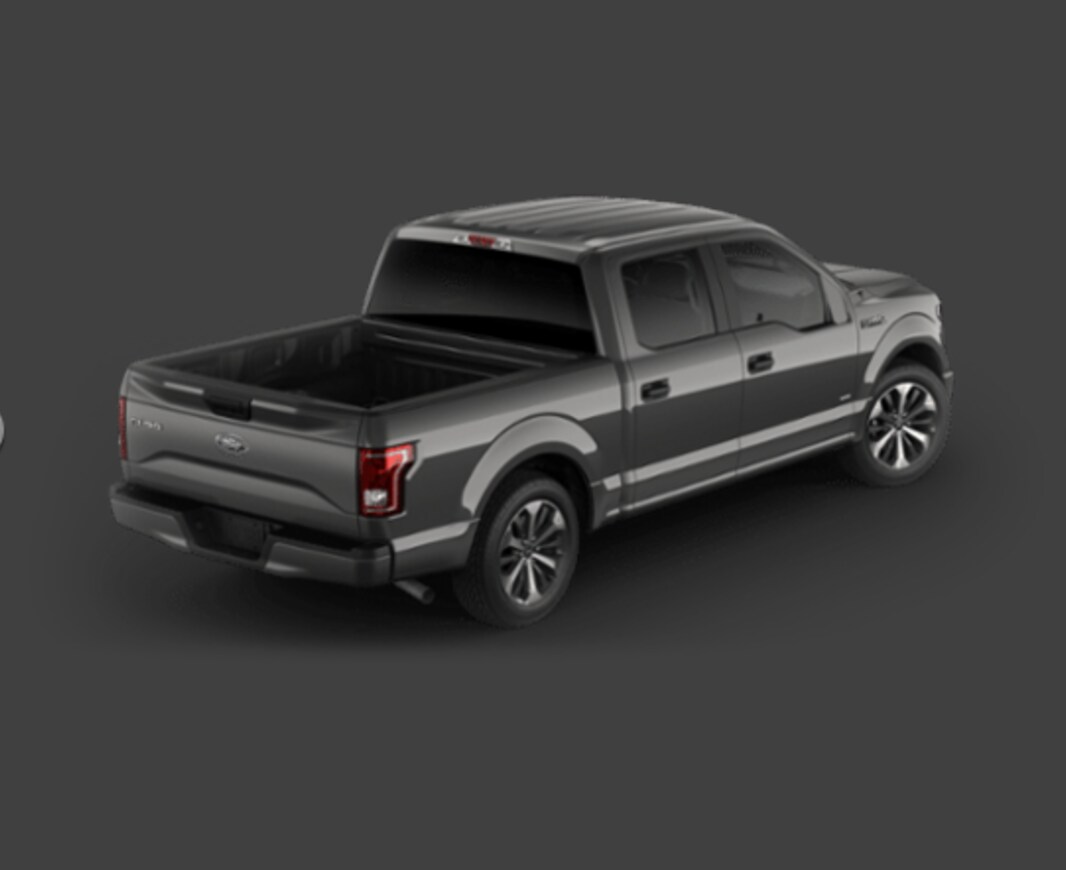 For those who drive their truck everyday on the job, a new truck purchase comes down to dependability and reliability. Get the truck that's Built Ford Tough® in the all-new 2017 Ford F-150 for sale near Russellville, Arkansas at Magie Ford.*
*see dealer for details.